Welcome to Pink Sloth Books
Welcome to the home of Pink Sloth Books. We're glad that you found us. We are a small, independent publisher that specializes in content-driven work. Many of our books are offered free or at low costs for our readers. Our goal is to get books into the hands of as many readers as humanly possible. Enjoy!
When Jensen Kripke learns of his twin brother's mauling death, he knows the coroner's report sounds fishy. To learn the truth behind his brother's death, Jensen enrolls at Smithfield College and quickly finds himself steeped in a world of Christian mysticism, religions beyond his reference point, and supernatural powers vying to take control of the campus. Smithfield College, and its protectors, attempt to keep the veil between the supernatural and natural worlds in-check, but when a third party enters the picture determined to bring the veil crumbling to the ground, Jensen must join forces with the most unlikely group before the dark forces succeed and the veil is left in tatters permanently.
Jekyll/Hyde by Jason Wrench
In 1886, Robert Louis Stevenson first published the Strange Case of Dr. Jekyll and Mr. Hyde. Since its publication, the story of Mr. Utterson's relationship with Dr. Henry Jekyll and the chaos of Jekyll's medical experiments have enthralled audiences. The phrase "Jekyll and Hyde" has become synonymous with being two-faced, but Stevenson's intention was deeper, darker.
This is not simply a rehashing of the 1886 book with a few author notes along the way. This is a complete re-imagination and rewrite of the world of Jekyll and Hyde. This version takes the tale out of the Industrial Revolution in London and places it in New York City today. The essence of the story is the same, but the implications are clearly modern. How far is too far for medical research? Is experimenting on one's self ethical? What is the nature of humanity? How far would someone go to protect a friend? How does one person's hubris lead to their downfall?
Blue Cover
Mindful Transformation
Purple Cover
Mindful Transformation
Green Cover
Mindful Transformation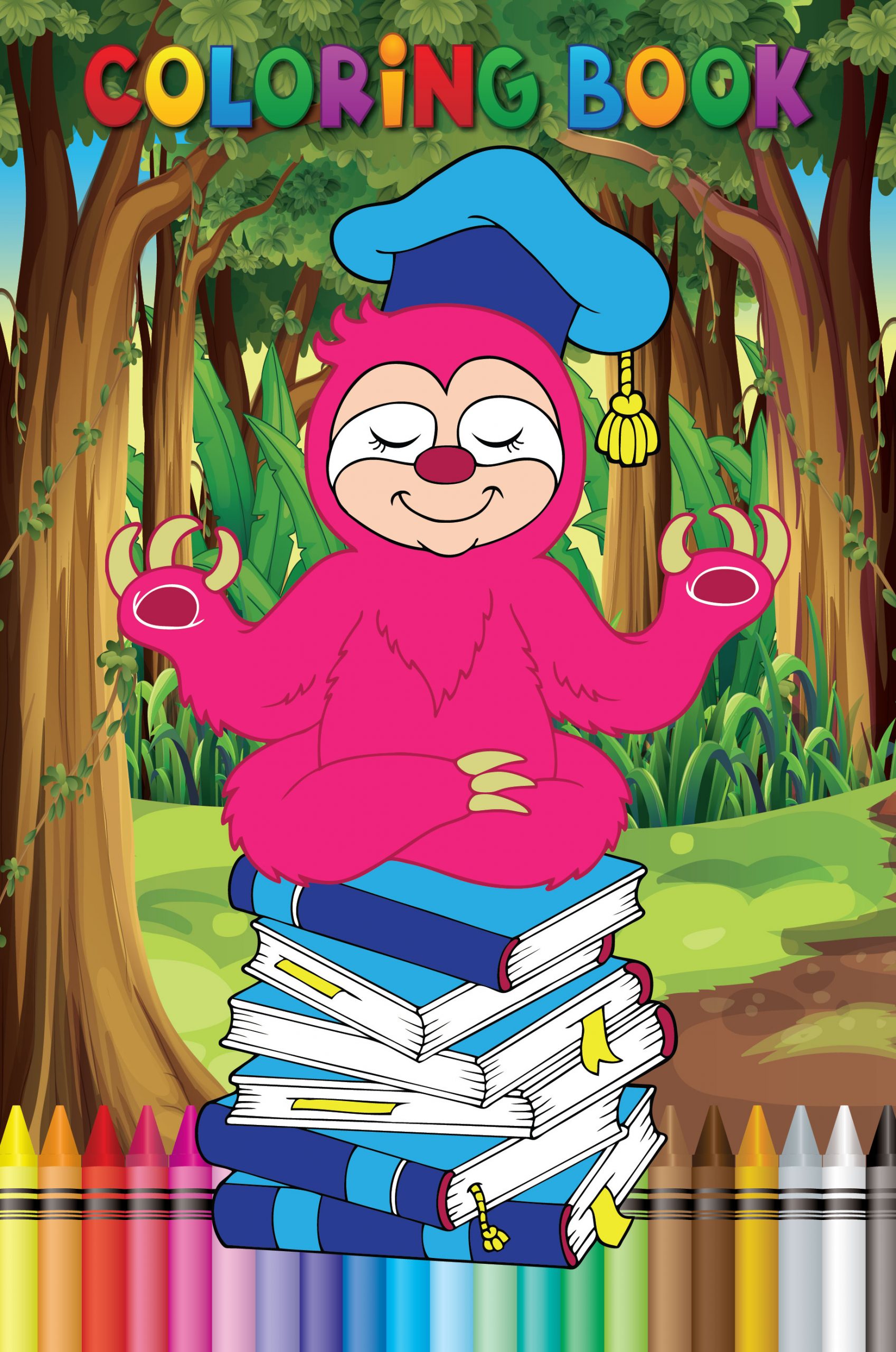 Pink Sloth Coloring Book
Pink Sloth Books